OUT OF STOCK ONLINE - IN STORE ONLY
EXPLOSIVE POWER & STRENGTH, SUPPORT ATP REGENERATION, INCREASE NITRIC OXIDE.
Crea+Pump will cause a surge of blood flow into the muscle as you train. It will provide explosive vascularity and performance benefits. This stimulant free pump powerhouse formula can be taken on it's own or alongside other pre-workout products!
Only The Best Ingredients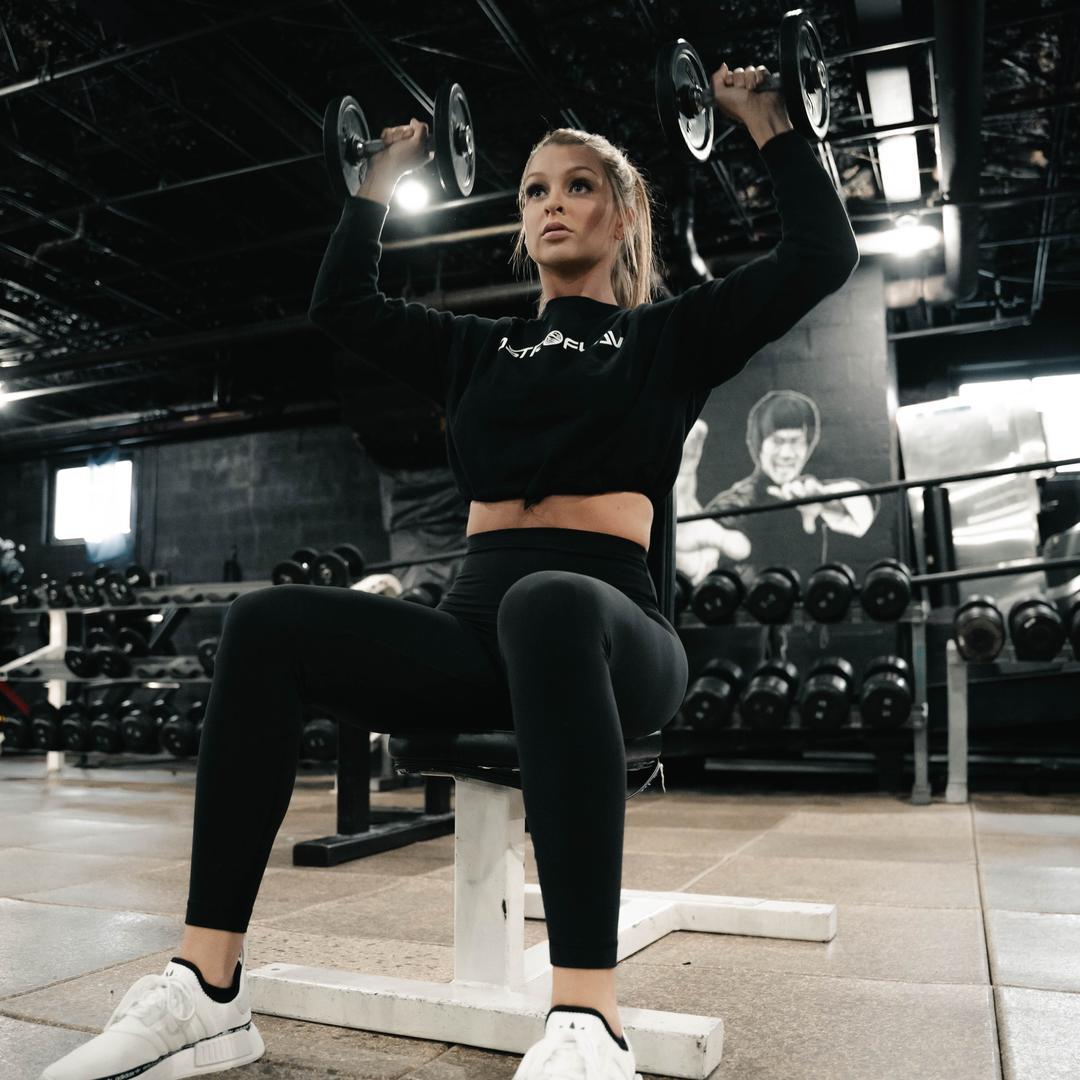 Creatine HCL

Creatine is an energy source found naturally in the human body to stave off muscle fatigue. Creatine is a powerful muscle cell volumizer, and one of the most well researched and time proven sports supplements known. Increased creatine levels in the body allow for ATP regeneration and act as a supply of immediately available energy for you during training. This amplified energy allows you to increase the maximal force production of your muscles during intense training. With effective supplementation of creatine, the body depends less on glycolysis (the metabolic breakdown of glucose into energy), reducing lactic acid to effectively minimize muscle fatigue.
NitroRocket®
Is a specially engineered extract of Arugula (AKA 'Garden Rocket') developed specifically for the Sports Nutrition and Nutraceutical industries. NitroRocket® is the perfect fit for both pre & post workout formulations, providing benefits ranging from increased blood flow, muscle oxygenation and cognitive function during exercise to reduction of inflammation and free radical damage post-exercise. NitroRocket® represents one of the few all natural products that actually delivers real world results both during and promotes recovery after exercise.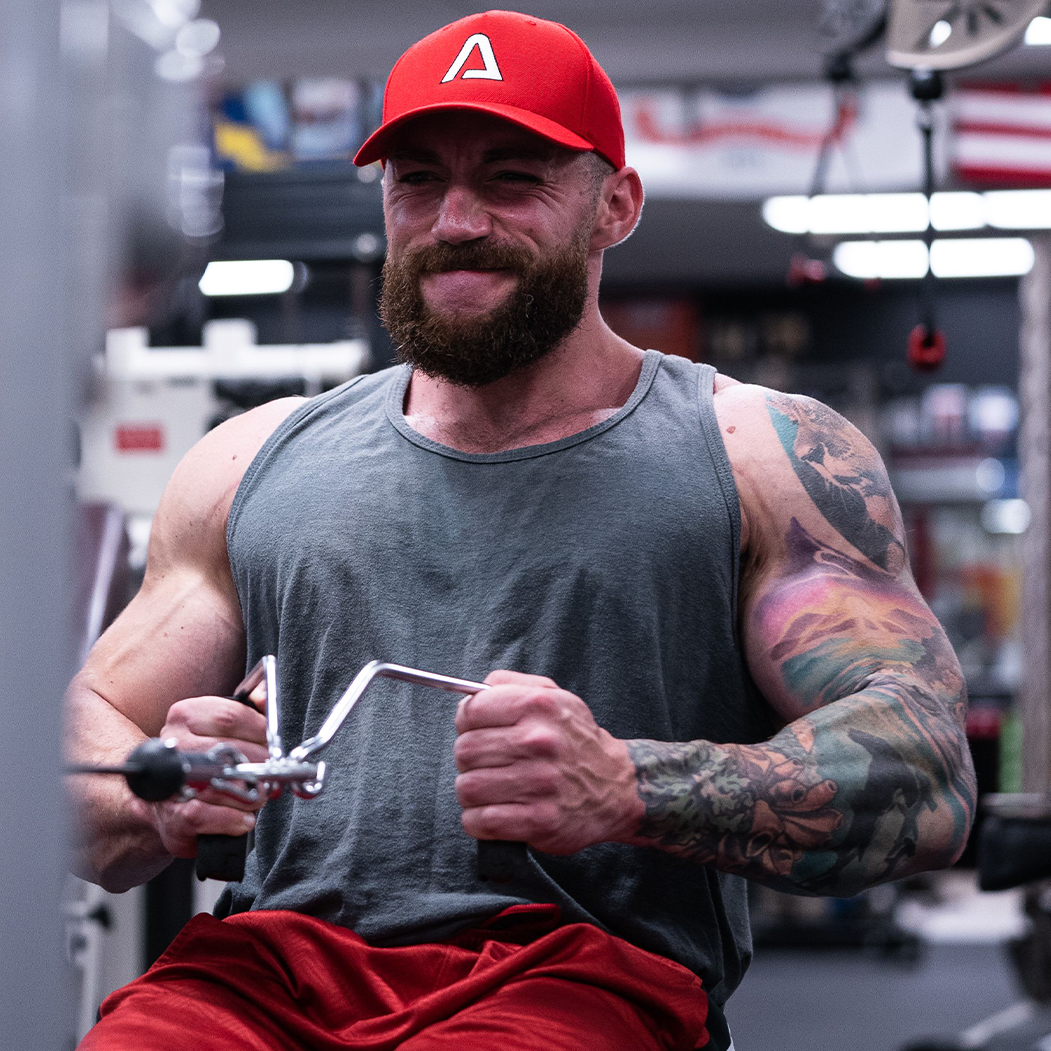 Amplify Strength, Delay Muscle Fatigue, Increase Muscle Cell Volume.

Boost your muscle strength, power, and size during high-intensity activities, with one serving.
The IN STORE ONLY AstroFlav Crea+Pump is far and away, one of our most popular items. People can't seem to get enough of it.

Inventory Last Updated: Nov 30, 2023